2015 Meridian Day Camp
This year's theme was Knights of the Round Table. Scouts from Danville and San Ramon gathered at the Little Hills Park for a week long adventure with archery, BB Guns, crafts, and much more!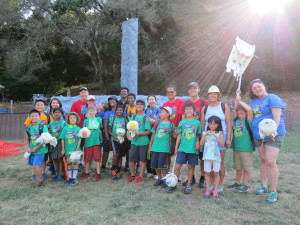 4th of July Parade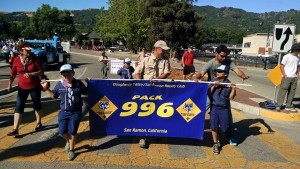 July Pack Hike
For July's hike, Pack 996 scouts met at Cowell Ranch Beach in Half Moon Bay. Scouts went 3 for 3 in finding Geocaches. After the hike, families enjoyed the beach and seeing a fabulous sunset.
August Pack Hike
More and more geocaches were searched for and found.  Another great evening hike to end the summer of 2015!
September Pack Meeting
Our first pack meeting was hosted by Den 2 with popcorn skits with old man Kaelan.  1st graders experienced their first pack meeting as Tigers.  All scouts competed in the great bucket brigade while spilling minimal water.   🙂  The Outdoor Activity Award and the National Summertime Award Pins were presented to scouts who participated in Cub Scout Day Camp and various summer time scouting activities.  All scouts in the pack were presented with frisbees from the district as a result of reaching recruitment goals set last year.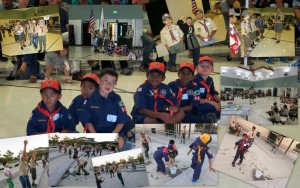 September Hike – Black Diamond Mines Regional Preserve
Despite the heat and the uphill climb, scouts and their families completed the Chaparral Loop Trail.  Much relief was felt afterwards inside the cool caves.  Pack 996 took advantage of the open house and learned about the mines from various rangers inside the caves.
Food Bank Volunteer Day
Pack 996 learned about the food bank where the food our Scouting for Food goes.  Scouts and families were then able to pack apples in boxes for the hungry.
October Pack Meeting
The second pack meeting started out with a fun gathering activity where scouts tried keeping a beach ball in the air as long as possible.  Awards were presented for Bobcat and scouts who participated in the food bank activity.  The highlight of the night was the Great Egg Drop Contest.  Did your den's egg survive?
October Pack Hike – Diablo Foothills Regional Park
Popcorn Show-n-sell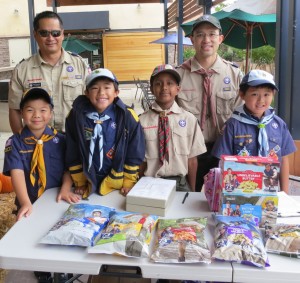 Red Ribbon Week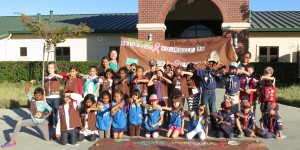 Fall Campout
November Pack Meeting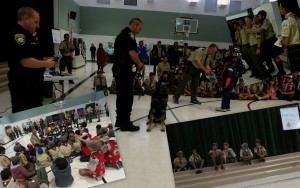 Next blog page http://pack996.champlearningacademy.com/2015/11/2015-2016-pack-996-blog2/